Hello!
I'm Patricia Zapata, a creative at heart. I started with crayons, crochet needles, paper, and drawing. My high school art teacher pointed me in the direction of graphic design (I can make money doing this?), and it's been a curious creative ride since then.

I started my crafty business adventure with A Little Hut in 2004. I began by selling stationery and hand-cut paper illustrations. I discovered cutting machines a few years later, and my business transformed. Now I design and sell downloadable projects that you can make yourself.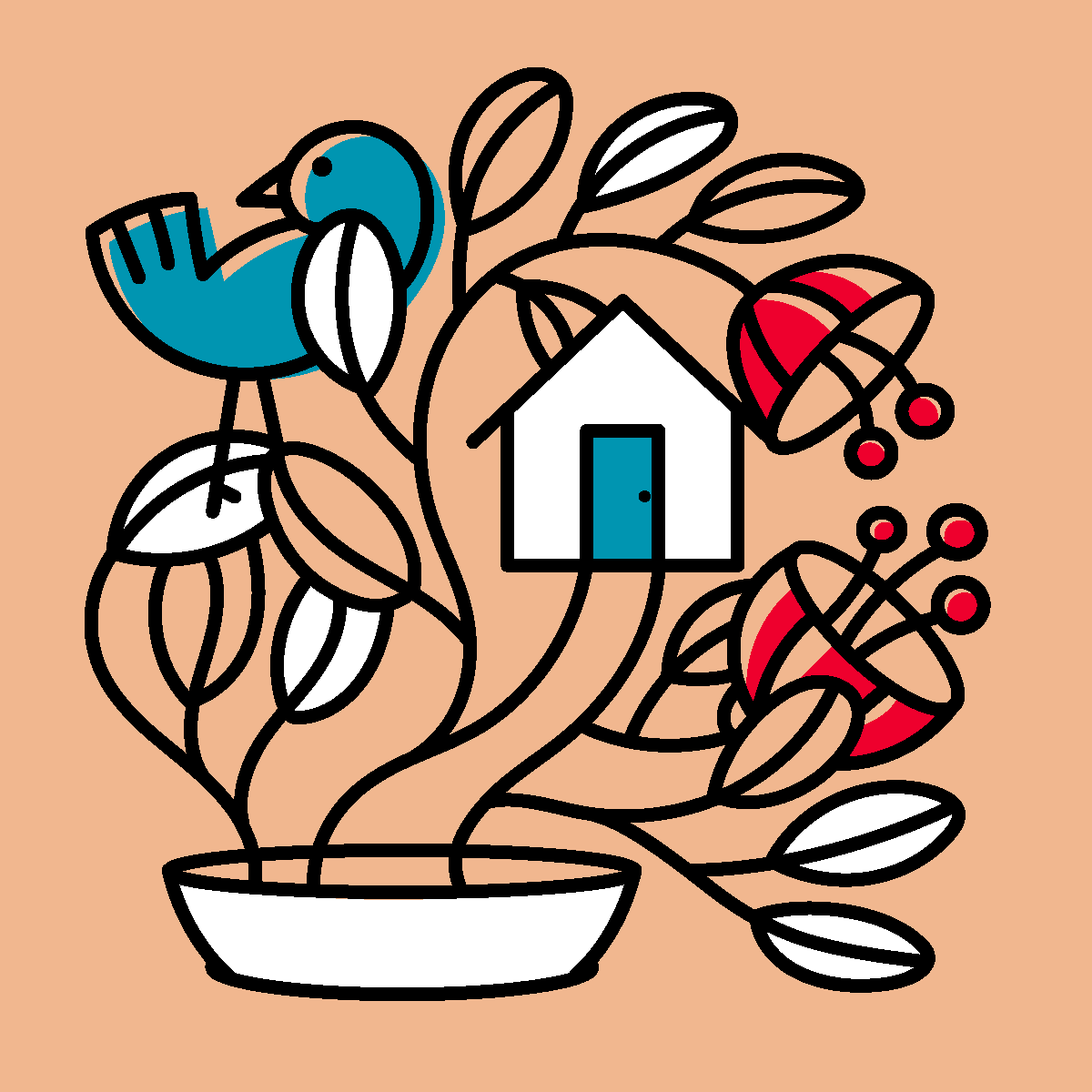 I want to spread inspiration and delight
I work primarily with paper because it's such a flexible yet challenging medium, and I love working with my hands. But I also know that the joy of hand-making is unmatched. Knowing that inspires me to design projects that help you experience more of those moments of creative bliss and accomplishment. It's just fun, right?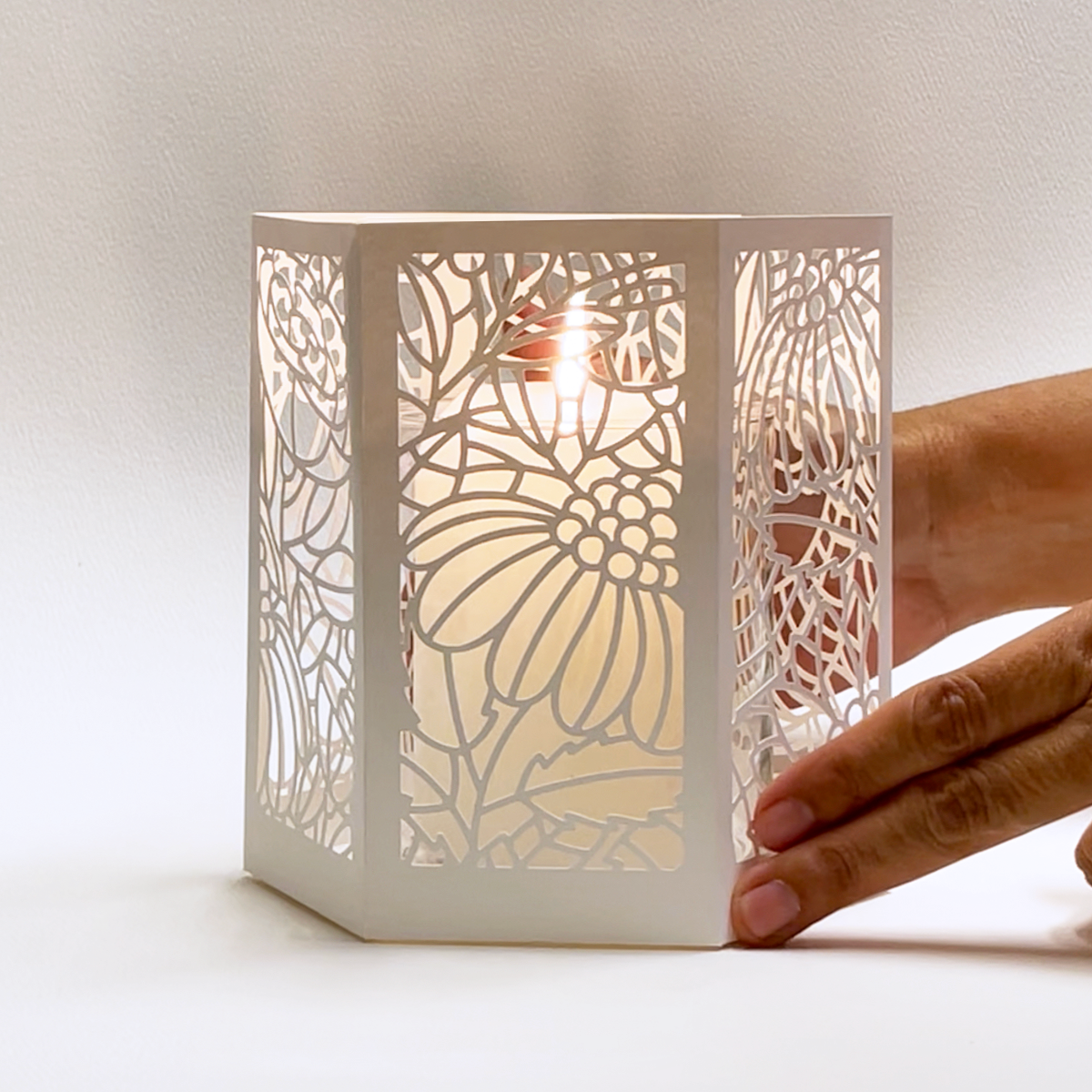 I don't have a picket fence
But I have everything I need and more. I live in Texas with my amazing husband and two children. I'm a fluent Spanish speaker (¡hola!), and you can probably find me on a bike Saturday mornings. Aside from paper, I love drawing and reading. I work on new projects while listening to music, podcasts, or watching my favorite movies again and again (to my family's bewilderment).
What you get with my projects
A place to start

You decide if you want to embellish the finished projects or not. They're all shown in solid colors so that the core of each project shines on its own. Take the creative reigns with patterned paper, embellishments, and colors.

Clear instructions

The projects that require more involved assembly come with step-by-step instructions and recommendations to make your project a success. Videos will be coming soon.

Versatile projects

Many of my projects have more than one application. Artwork that's used for the front of the card can become wall art, a stencil, or the background of a scrapbooking page. It's up to you!
Do you have any questions? I'm happy to help!